The Breath of Hades is a sublevel of Tomb Raider Angel of Darkness
About the level
[
]
If Lara steps on the wind-sign she will enters this level.
Hades is the Greek god of the underworld. His laws are cold and mean. But there is nothing known with his breath. So probably his breath will lead you easily to death. That's the way I can explain it. This level and Neptune's Hall are named after Greek/Roman gods.
Picture by picture
[
]
There aren't much pictures in this sublevel.
13d.01 - Green man
The green man came from the website stonecarver.com. The website has since a few years another layout and not all the pictures can be found there. Its description was: This Greenman is in the Kenwood neighborhood of Chicago's South Side.
13d.02 - Monsters
The monsters that blow wind in the room, reminds me of the figures in old maps like the ones of Ptolemy or else. The monsters got also wind symbols on their faces. Maybe it is a connection with the protonephilim?
Unused pictures
[
]
13d.03 - Green man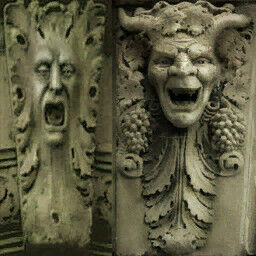 Yet another green man found, but it is unused. This is the same Green man in the sublevel Wrath of the Beast. Another one of Stonecarver.com.
13d.04 - Saints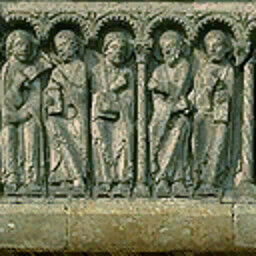 The saints can be found in the level Neptune's Hall. I think it is a leftover of an earlier leveldesign.
13d.05 - Yet another Green man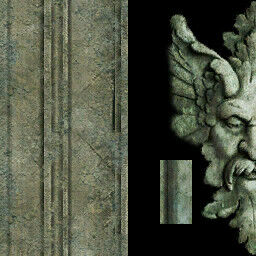 This one is unused in this level but used in the level Neptune's Hall.