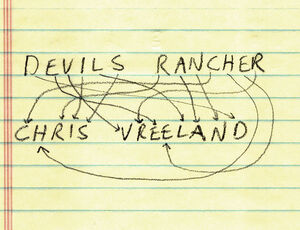 Some anagrams to enjoy!
Atlantis creates It's Natla. Found at Tomb Raider Forums.
Natla creates Atlan, the main boss of the game.
Tihocan creates Antioch. It is an ancient Greek city in today's Turkey.
Qualopec creates Quetzalcoatl + tepec . Quetzalcoatl is an Aztec God. Tepec is nuahatl (Aztec language) word for mountain.
Qualopec creates Paul Qec.
Qualopec creates PC Qualoe.